Marketing your game zone has become just as important as keeping all your games updated and bringing new ones. And it is a tough task to attract new customers in this world of the internet where almost all the games are available on their mobile phones, laptops, tablets, computers, etc.
That's why it is important to know Game marketing strategies as this industry is full of competitors and competition to attract more and more customers and they can use any trick or technique or Game marketing strategies to grab their attention.
If you are serious regarding your engagement, sales, ROI then its high time that you should start doing marketing in different ways. So following are some of the amazing Game marketing strategies:
KNOW YOUR AUDIENCE
Knowing your audience and everything about them will help you in marketing as well as in generating ROI (Return On Investment). And for this, you will have to see who likes your games the most and can even leave their home and gadgets to play your games in your game parlor.
If you don't know how to know them or target them then go through their social media accounts and then target them via google or paid ads. And target your local people most as they will be coming to you in a very frequent way.
MAKE USE OF YELP AND GOOGLE MY BUSINESS
Both Yelp and Google My Business are almost similar you will just have to sign up with all your details regarding your business and here you go and it's for free. I
ts only demand is that you provide all the necessary and relevant information to your visitors so that they can contact you for further details. Put some interesting images of your place with your happy customers and some pictures may include your games also.
These Game marketing strategies will be of definite help in bringing new visitors and customers to your game parlor.
GET REVIEWS AT THAT PARTICULAR MOMENT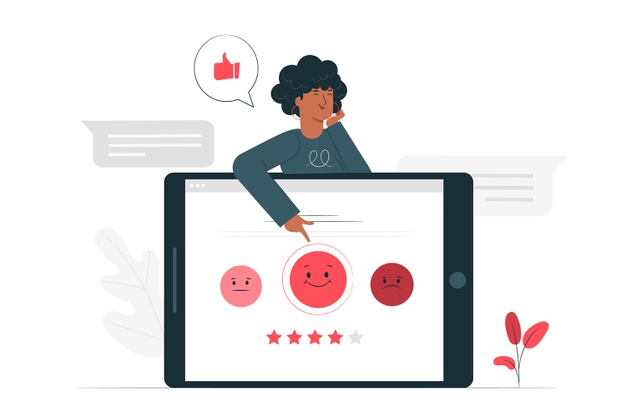 Don't hesitate to review on your different social media platforms especially on Yelp and Google My Business. As the review is the first and foremost thing on which every single user keeps an eye on.
And by seeing the reviews only he/she will come to your place. Game parlor's or zones' reviews are so important especially for gamers and if you don't want to lose them then you will have to do this without getting ashamed of it.
You can also include these reviews as client's testimonials or feedback on your website.
INCREASE YOUR BRAND AWARENESS
Have you seen the magic of brand awareness then let us help you with that, Pepsi, coca-cola, Dominos, Starbucks, KitKat, and many more. So this is the power of brand awareness and branding. So, you will have to work on your branding to attract more and new customers. For this, you can even hire a Digital Marketing Agency which will help you to do so.
At your level also it can be done by promoting your brand on different social media platforms, by running paid ads, by targeting your potential audience, etc.
BE STRICT ON YOUR TIME LIMITS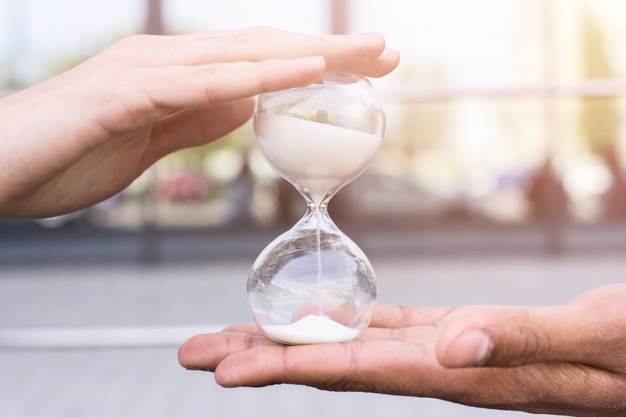 It doesn't matter how big your client is you will have to be strict with him or her based on time.
And now let's talk about its impact on your social media promotions and ads. If you are running your ads for a longer period then it's your loss as it will lose its image as well as money.
You will have to keep in mind that if your ad or promotion was that much attractive then showing it once for a while is enough to grab its attention.
GET HELP FROM THE EXPERTS IF YOU NEED
If you are done with the marketing in different types and files so it high time you consult some experts which help you your sinking ship from not only sinking but with fixing it up. And what else you could ask for right??
As there are many updated tools and software have come which you may not know how to use but the experts definitely know them and some of them are paid also for easy convenience and fast results.
So above were the best Game marketing strategies. Don't just read them but apply them in your business to grow more and more.
Many other Game marketing strategies will work for you but before then you must figure out and plan some things to bring them back on track. Like start planning, make your budget, know your worth. And always keep a record of your analytics and data.
Pro Tip- Keep your customers or clients close but your competitors a bit closer.