What Is A+ Content On Amazon
Amazon A+ Content on is a feature that allows brands to create more engaging and informative product detail pages on the Amazon marketplace. It allows brands to provide additional information, images, and interactive elements that enhance the customer experience and help them make more informed purchasing decisions.
A+ Content on Amazon is a paid feature that brands can purchase and use to create a more engaging and interactive product listing.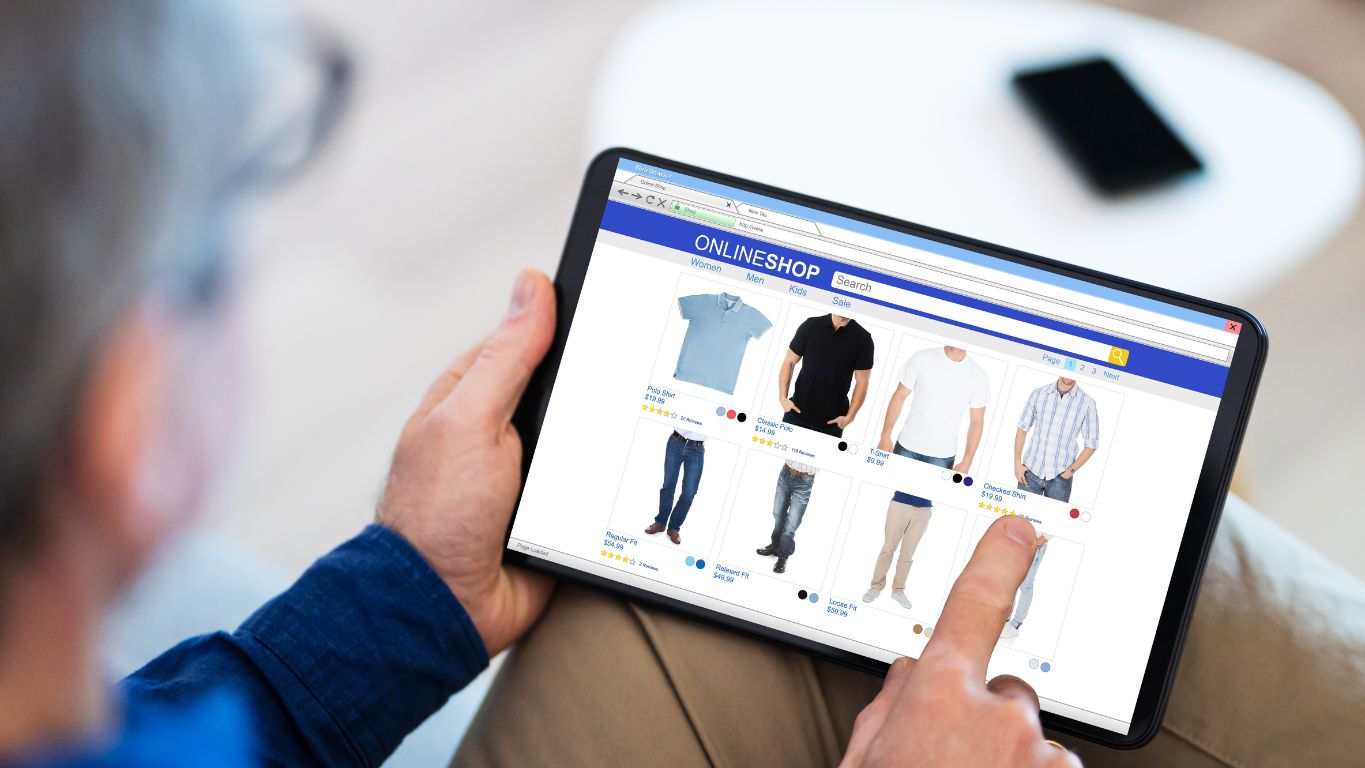 Features Of Amazon A+ Content – 
Enhanced product images: Brands can provide multiple images of their products from different angles and in different environments.
Product videos: Brands can provide videos that show their products in action, demonstrate how they work, or provide additional information about them.
Interactive elements: Brands can use interactive elements such as 360-degree spin images, augmented reality, and 3D models to provide customers with a more immersive experience.
Additional information: Brands can provide detailed product information such as technical specifications, usage instructions, and warranty information.
Comparison charts: Brands can create comparison charts to show how their products compare to others in terms of features, benefits and pricing.
Enhanced brand content: Brands can use A+ Content to create a more comprehensive and engaging brand story, highlighting the brand's mission, values, and unique selling points.
Reviews and ratings: Brands can provide customer reviews and ratings to help customers make informed purchasing decisions.
By using A+ Content, brands can enhance the customer experience and help customers make more informed purchasing decisions. This can lead to increased sales and customer loyalty.
Also Read – What is Brand Store & Why it is Important For Selling Products On Amazon.
How Amazon A+ Content Can Help Increase Sales
Increasing consumer satisfaction: By adding more details, interactive features, pictures and videos, and A+ Content, marketers may make their product description pages more interesting and educational. Customers' purchase decisions may be improved as a result, increasing sales.
Increased product exposure: By offering better product photos and videos on Amazon, A+ Content may assist in increasing the visibility of a brand's items and hence draw more buyers to them.
Building brand loyalty: Trust in the company and its products may be increased by A+ Content's thorough product descriptions and customer testimonials. Sales may improve as a result of increasing client loyalty.
Uniqueness & engagement: A+ Material on Amazon may assist companies in differentiating their products from those of their rivals by offering interesting and engaging material that highlights the brand's distinctive selling qualities.
Increasing a product's search visibility: Increasing a product's search visibility and increasing the likelihood that buyers will find it while searching on Amazon may be done by including comprehensive product information and relevant keywords in A+ Content. Sales may rise as a result of this.
Building a brand's reputation: A+ Content on Amazon may help a business establish a reputation across all of its product listings, which can encourage consumer loyalty and trust.
Unique brand story: A+ Content gives organizations the opportunity to emphasize their distinctive brand stories, values, and missions. By doing so, brands can make customers feel more connected to them emotionally, which may result in higher sales.
Conclusion
By increasing the consumer experience, boosting product exposure, fostering brand loyalty, standing out from the competition, improving search engine optimization, developing a recognizable brand identity, and developing a distinctive brand story, A+ content on Amazon may aid in boosting sales. It's an effective tool for companies to forge a significant presence and boost their revenue on the site.
Explore – eCommerce Marketing Course to learn eCommerce Marketplaces selling skills.