eCommerce Marketplaces Trends In India
In 2023
eCommerce marketplaces in India are anticipated to rise significantly in 2023. Key trends that are anticipated to have an impact on the sector include the following:
Rising use of mobile commerce: As smartphones and the internet are becoming more widely used in India, mobile commerce is anticipated to gain importance. Consumers will increasingly purchase online using their mobile devices, therefore eCommerce platforms will have to adapt their systems to match this demand.
Development of relationship marketing: As social media sites like Facebook, Instagram, and other sites gain popularity in India, eCommerce marketplaces are anticipated to use these sites to boost sales and attract new clients.
Development of new techniques: It is anticipated that eCommerce marketplaces in India would increasingly use technology like artificial intelligence, machine learning, and virtual reality. Utilizing these technologies will customize the consumer experience, enhance customer service, and boost productivity.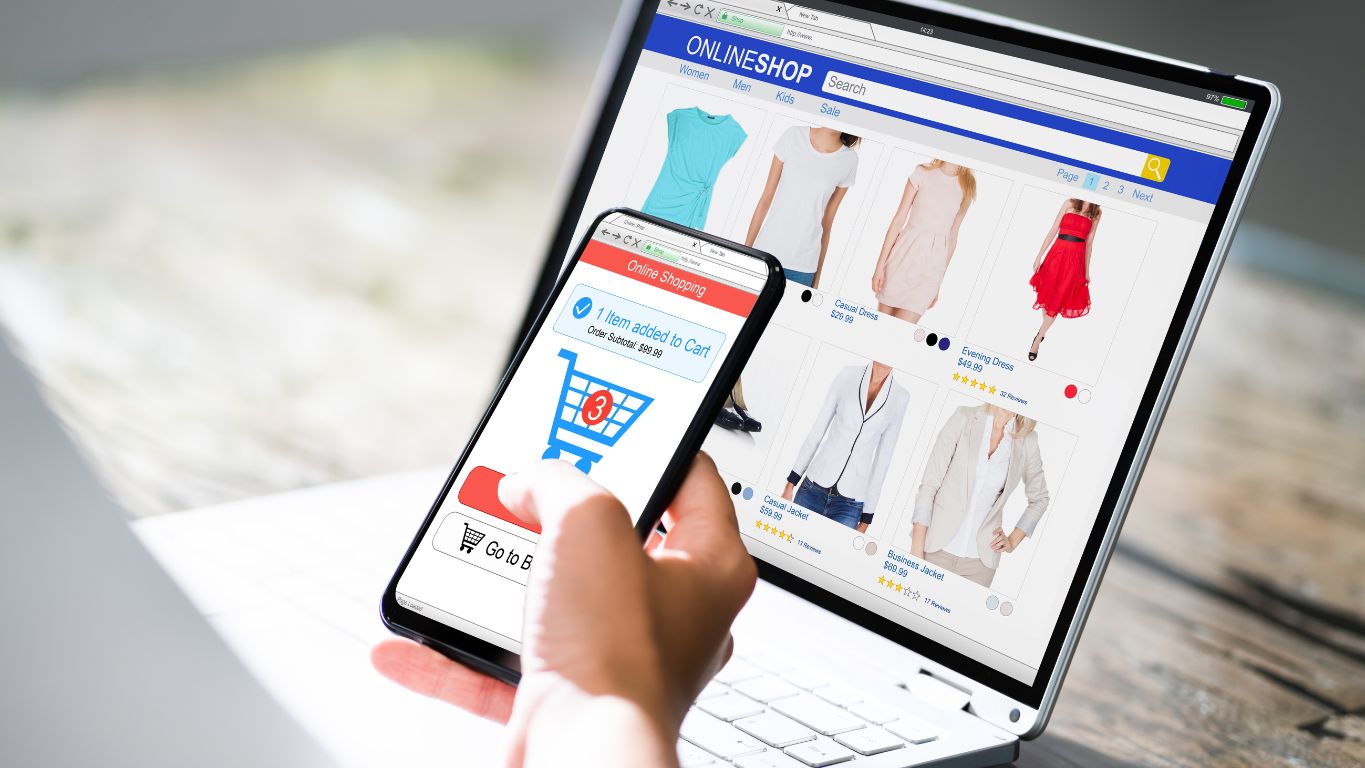 Greater emphasis on regional markets: While a limited number of major businesses now control the Indian eCommerce sector, smaller regional markets are anticipated to acquire market share in 2023. These localized markets will be able to cater to the particular wants and needs of local clients, making buying more tailored.
New types of marketing strategies: In 2023, India is predicted to see an increase in the popularity of new business models such membership eCommerce and flash sales. These business strategies will enable online marketplaces to provide distinctive and exclusive goods, boost client loyalty, and boost revenues.
Expansion of transportation and delivery services: With the expansion of eCommerce, India's need for logistics and delivery facilities would rise. For their goods to be delivered on time and in excellent condition, eCommerce platforms will need to invest in the necessary logistical infrastructure.
Conclusion
India's eCommerce platforms are predicted to increase significantly in 2023. eCommerce marketplaces in India will need to be ready to adapt to these developments in order to stay competitive as consumer engagement, mobile commerce, technological advances, more focus on regional markets, new business models, and expansion in logistics and delivery services all gain traction.
Also Read:- Sell On eCommerce Marketplaces in India, With Low Investment.